Spare parts hypermarket
Spare parts hypermarket is a possibility to purchase a wide range of spare parts at reasonable prices at one place with best additional services. It was created to simplify the process of purchasing spare parts and utilities. We supply spare parts to the whole range of machinery that we sell, but also to other machinery.
We offer more than 100.000 items:
spare parts for tractors and agricultural machinery;
spare parts for building and municipal machinery;
spare parts for automotive machinery, engines.
Minsk Tractor Plant (trade mark BELARUS, concern "Tractor Plants" (trade marks "Chetra" and "Agromash"), Volgograd tractor plant, Cheliabinsk Tractor Plant, Kharkov Tractor Plant, Minsk Automobile Plant (trade mark MAZ), Bobruiskagromash, Gomselmash - these are only few names of machinery producers, spare parts to which we supply in full volume.
There are more than 200 enterprises-manufacturers of original spare parts in our list, among them: Minsk Tractor Plant, Minsk Motor Plant, Minsk Automobile Plan, Yaroslavl Motor Plant, Bobrujsk Spare Parts Plant, Vitebsk Plant of tractor Spare Parts, Romensky plant "Tractorzapchast", Minsk CogWheel Plant, Gomel Plant of Starters, Jubana, Gidroprivod, Hydrosila, Belshina, Orenburg Radiator, Radiovolna, Gomelstaklo, Dozator-plus, Motordetal, Belcard, TAiM, and others.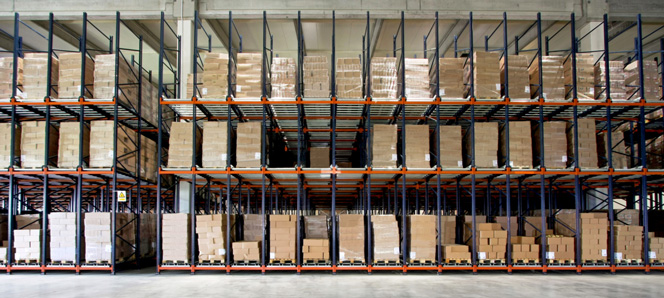 Ordering form
To contact you we need your number in international format with country and city code