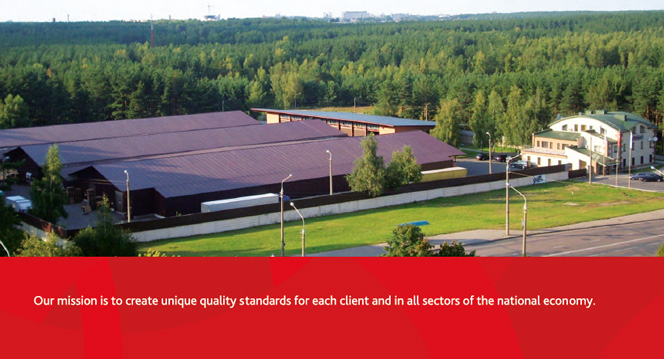 Over 20 years, we have been offering a full range of services from vehicle selection consultation to the warranty and post-warranty service. Our branch network is getting more expand with each year: today Belagro is represented by 32 branches in 4 countries (Russia, Ukraine, Kazakhstan, Belarus).
Our range of products includes more than 3.000 items of machines for all kinds of agricultural works; construction and municipal machines; more than 100.000 items of spare parts for agricultural, construction and municipal machines, as well as for trucks. We supply equipment manufactured by both domestic and foreign producers.
We know that each machine purchase is unique in its own way. That is why we offer complex financial programs that allow every Client to purchase machines and equipment easily and to make their business profitable.